Belgian court gives Facebook two-day ultimatum to stop tracking those who aren't logged in
Facebook has been given a 2 day ultimatum by a Belgian court to cease its practice of tracking users who aren't logged into the social networking website, failing which the company will have to pay of fine of €250,000 per day.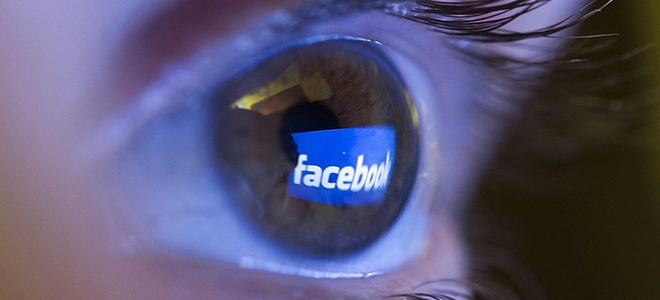 This comes just a few months after a report compiled by the Belgian Privacy Commission
said
that the company uses cookies to track the Web movements of all its European visitors, including even those who do not have a Facebook account. It also said that the official opt-out mechanism used by the social networking service is ineffective in EU.
For its part, Facebook has claimed that the cookie in question is actually used by the company for user security. "We've used the datr cookie for more than five years to keep Facebook secure for 1.5 billion people around the world. We will appeal this decision and are working to minimize any disruption to people's access to Facebook in Belgium," a company spokesperson said.
Comments
comments