PSA: Instagram Now Tells You When Someone Screenshots Your Disappearing Photos
So Instagram rolled out an update this week that introduced live video, as well as a feature that allows you to send disappearing photos and videos privately.
Instagram
To send a disappearing photo or video, swipe right from the main feed to open the Stories Camera, capture your photo or video, then click the arrow on the bottom right to send it privately to users or groups.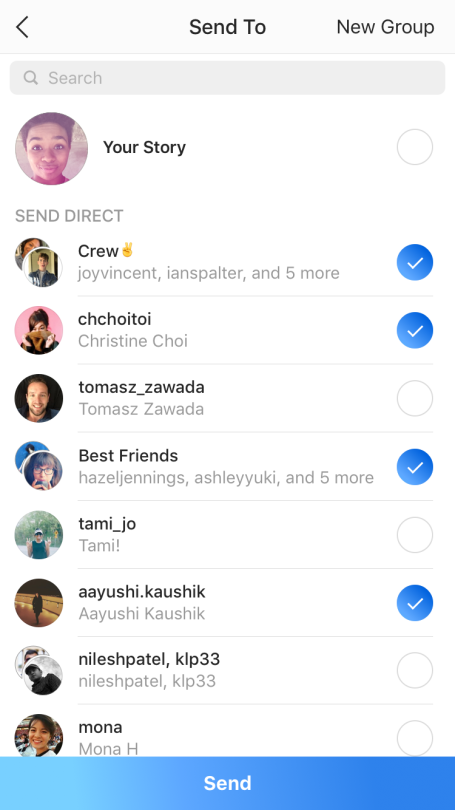 And now people have discovered that Instagram sends a NOTIFICATION when someone takes a screenshot of your private disappearing photo.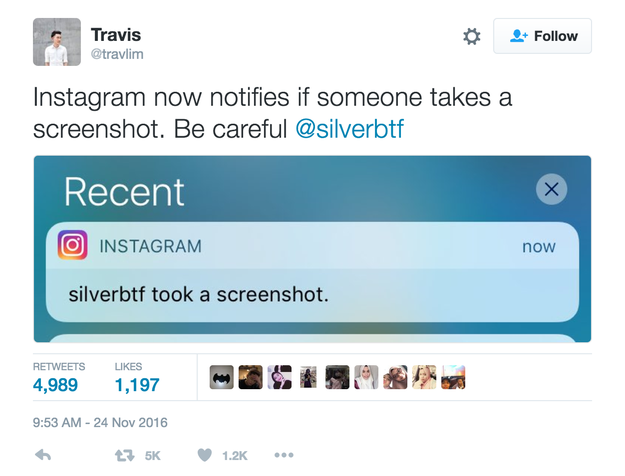 Comments
comments